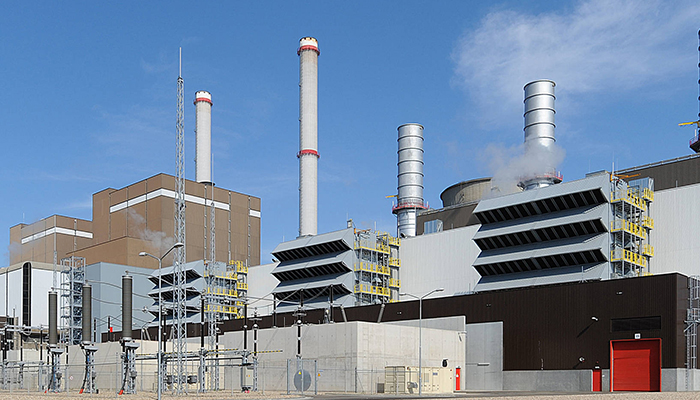 Last week brought the completion of Denman Instrumentation's contract with Essent for instrumentation and commissioning support on the Claus C Power Plant (CCGT), Netherlands.
Denman have been active on the site since August 2010 providing a commissioning team to carry out instrument calibrations, function checks and commissioning during the construction phase of the plant for Alstom Power prior to the handover to Essent.
Essent retained the services of Denman to complete a smooth transition to the Essent operation and maintenance team. The work has included commissioning of none Alstom areas of the site plus completion of additional works within the Claus C project such as modifications and helping with the design of new loops.
The project with Essent has been ongoing since March 2012 and (since August 2010) has been one of the company's most lucrative contracts in its 18 year history.
Managing Director Paul Denman said: "Being retained by Essent for our services and knowledge of the plant was extremely gratifying, and since then our relationship with the Essent team on site has been excellent. We would like to take this opportunity to thank Jacques Cox and Martie Verhoeven for their continued support and choosing Denman for their instrumentation and commissioning needs.
Working direct for the client has been a new development for the company and we feel we can really add value to operational clients needs in instrumentation and commissioning once the handover has taken place. We wish the Essent team all the best in the future."
Jacques Cox, I&C Lead Engineer for Essent thanked Denman for the level of service provided: "Thank you for all the work and support over the last years at the Claus-C project in the Netherlands.
Team Denman delivered good quality work and the personnel involved were the key which led to its success…a satisfied customer."