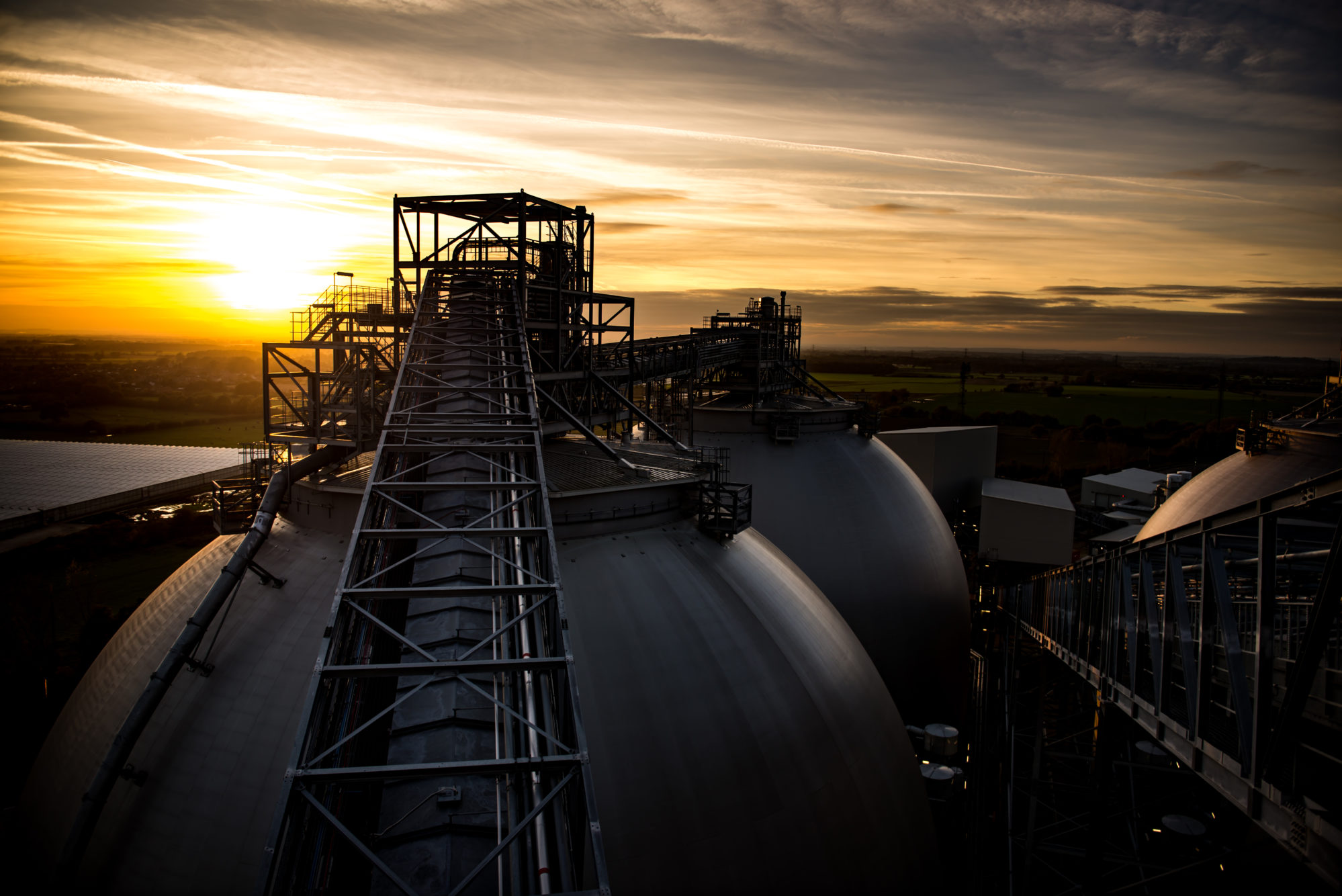 Denman have secured a new contract to provide commissioning support to assist with the conversion of Drax Power Station from a coal to a biomass plant.
The project sees Denman return to Yorkshire following many projects around the UK and worldwide. It is the first time the company will be working on a biomass conversion and one that will add further experience to the capabilities of Denman. Managing Director Paul Denman said: 'With the need to find sustainable ways of producing energy, we have been completing instrument and commissioning work on many different power stations across the world that include the latest technologies of CCPP's and EfW plants. However, this is the first biomass project Denman has embarked upon and shows the diverse range of projects we can complete for clients.'
Denman will be carrying out work for Portasilo and Robson & Co, providing them with instrument commissioning engineers and technicians.
The scope of work for Portasilo consists of the control of all instrumentation on the Drax Phoenix Eco store project. This includes: assigning them to correct locations, checking installation against P&ID's, the setting up of a calibration workshop and pre calibration of instruments, testing signalling back to DCS, cold commissioning of individual systems through to hot commissioning and start up.
The scope of work for Robson's includes testing all instrumentation back to the Drax DCS on all Robson conveyers and transfer towers.