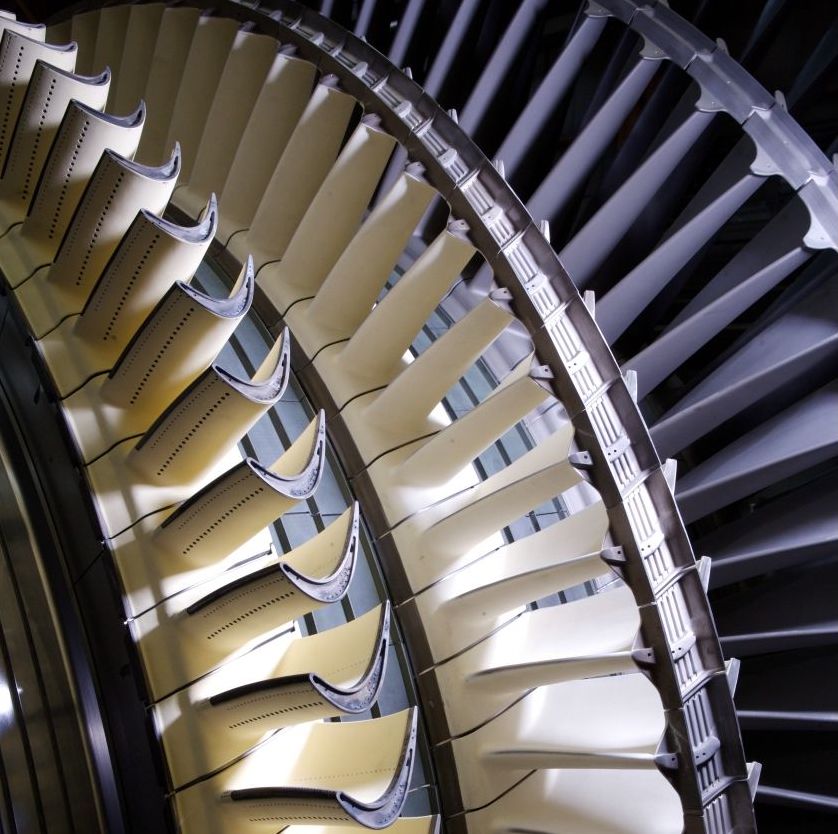 Denman Instrumentation Ltd has completed its project with global EPC leader Alstom Power on the Staythorpe C Power Station (CCGT), Newark, Nottinghamshire.
Once up and running the power station will output 1,650MW of electricity, enough to supply around 2 million homes.
During the commissioning phase of the project Denman have been providing a team of instrument supervisors and technicians to the plant with the scope of work involving;
Looking after all instrument calibrations, function checks and commissioning back to the ABB AC800 & Advant 160 DCS system.
Checking of machine monitoring, vibration and speed back to Bently Nevada 3500.
Loop checks on the Profibus network, configuring of instrumentation and MOV's.
Design of new loops and red corrects of existing loops.
Denman Instrumentation has been active on the plant since September 2009 and has had up to 11 technicians and supervisors at peak manpower.
The contract, worth in excess of £800,000, has been one of their largest in the UK.
Paul Denman, Managing Director, has been pleased with success of the project;
"I am delighted with both our team's performance and how our client has been very cooperative during our phase of the project.
"I would personally like to thank Roger, Gary and Frederick of Alstom for their support and assistance during the 14 months on site."